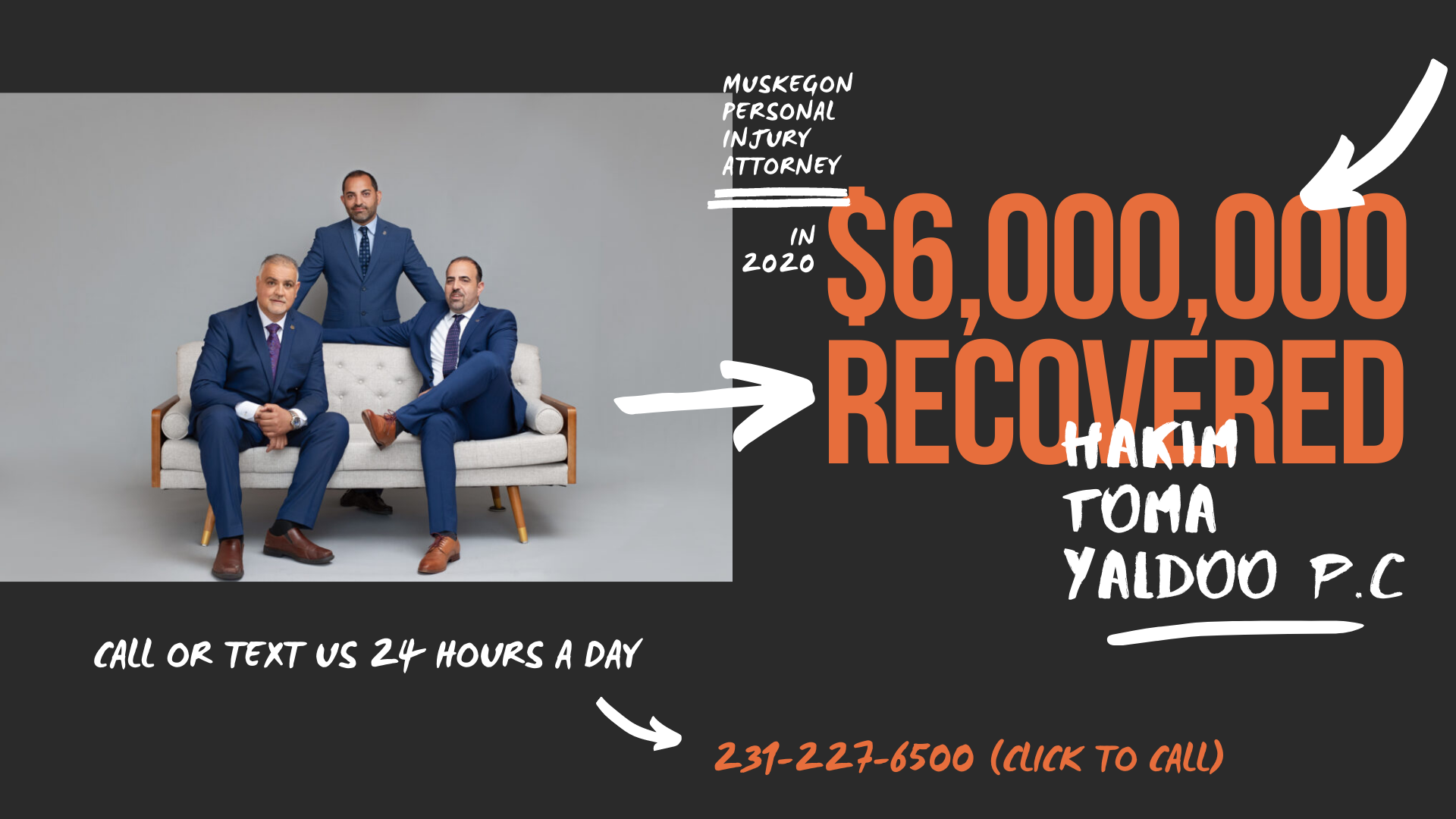 Muskegon Personal Injury Attorney
$5,500,000
Motorcycle Accident
$1,100,000
Automobile Accident

Michigan Auto Accident Attorneys
Hakim, Toma & Yaldoo, P.C.
If you have been injured in an automobile, motorcycle or truck accident, or are suffering from injuries caused by a dog bite or due to medical malpractice, you know how painful, confusing, and frightening the experience can be. What do you do? Where can you turn to find the trusted, compassionate help, answers, and representation you need during these challenging times?
At Hakim, Toma & Yaldoo, P.C., our experienced attorneys are committed to defending the rights and needs of auto accident and personal injury victims in Muskegon. Our lawyers deeply understand how automobile and medical insurance companies work, and will fiercely advocate for your rights and for the best outcome and maximum reward in your case. Our experience also includes fighting for those who have been denied Social Security Disability Benefits. Our track record of prevailing on behalf of our clients will help you get the benefits you worked hard for and rightfully deserve.
Providing the very best in expert representation in your automobile accident injury, personal injury, or Social Security Disability Benefits case, and building trusted, long-term client relationships are responsibilities we take seriously in every case we take on. Contact Hakim, Toma & Yaldoo to discuss your situation, and find out how we can help.
Social Security Disability
AGGRESSIVE, HONEST, EXPERIENCED
Why Choose Us?
When you retain our legal services, you are not just a client – you are welcomed into our family and treated with dignity and compassion. We set ourselves apart from the crowd based on:
Don't Take Our Word For It
See what our clients are saying.

"I was very satisfied with the hard work and determination the firm had in trying to resolve my case. I am very happy with the outcome of my case and I would 100% recommend to anyone! Every time i called the office they were always there to answer my calls and any questions I had. They are excellent attorneys!"
"I can't say enough wonderful things about this firm. The guidance and care they gave my family throughout the legal process was outstanding. They truly care for their clients and it shows in their results. I will be forever grateful to Kevin and Amer for the kindness and support they gave my brother and our family."
"If ever you're in a car accident I would highly recommend this law firm. The staff is very friendly and helpful. When ever I need anything Hakim is always there. You can call or text him at any time and he always responds to you that same day. They treat you like family and there always working on your behalf. Thank you Hakim for all you do."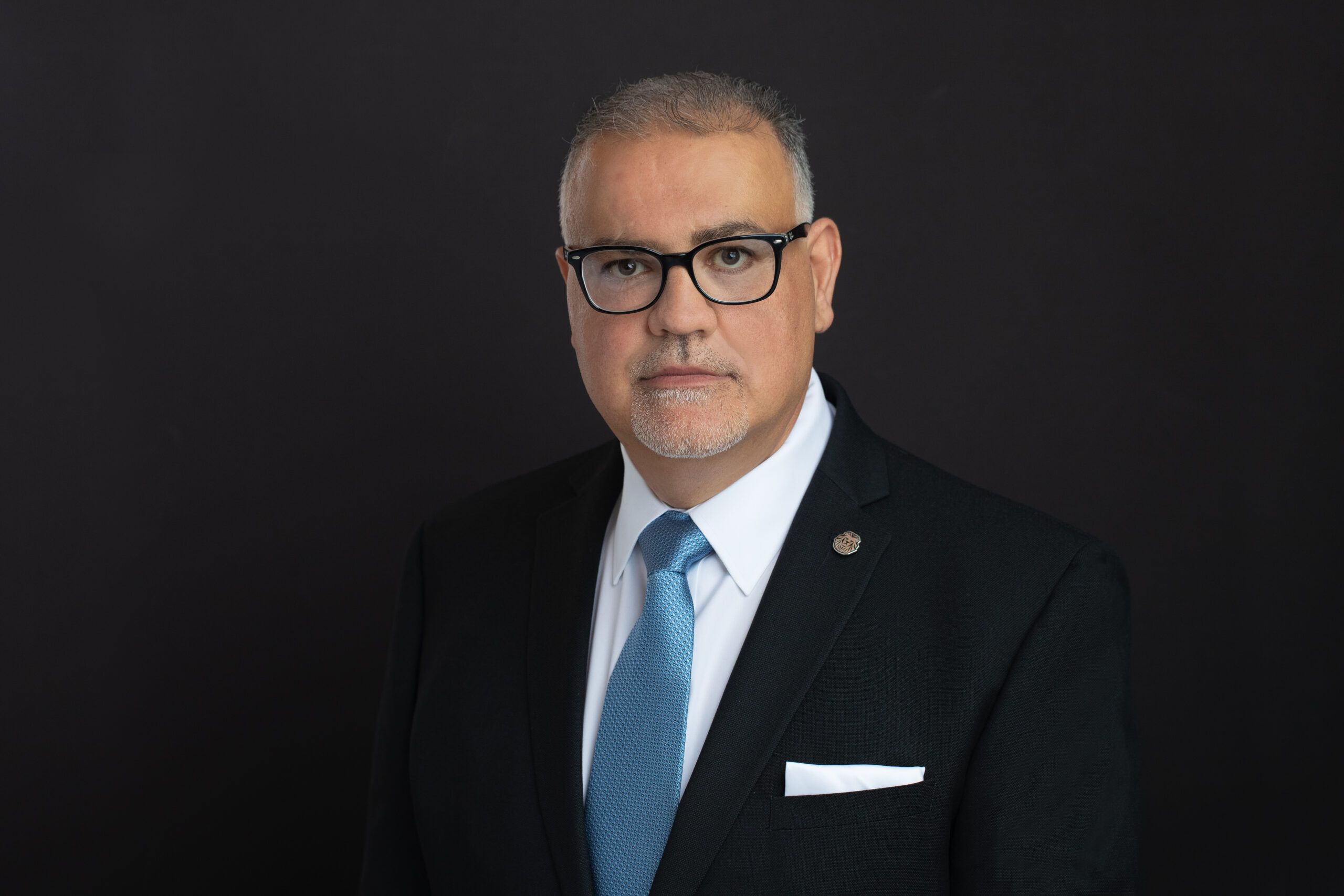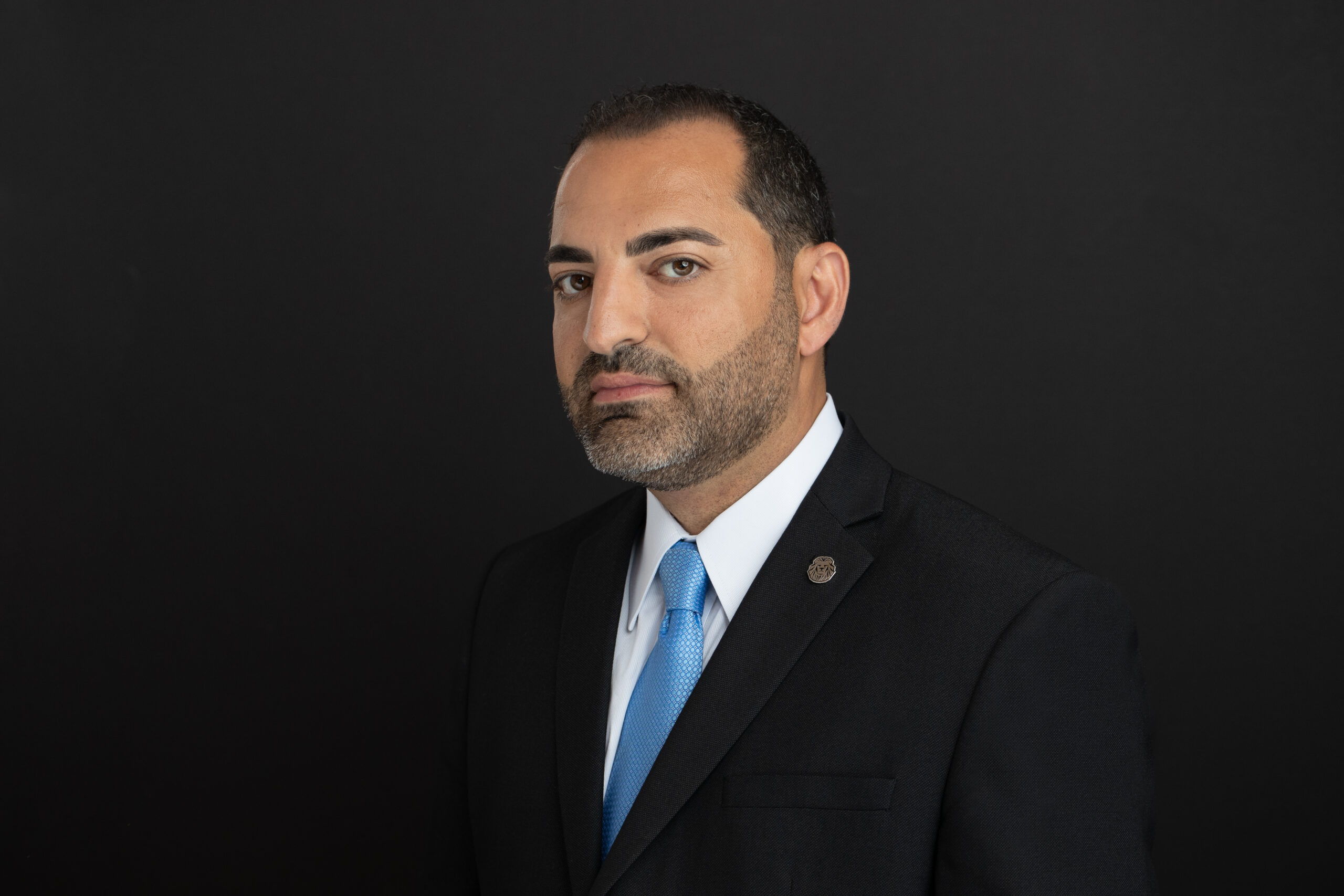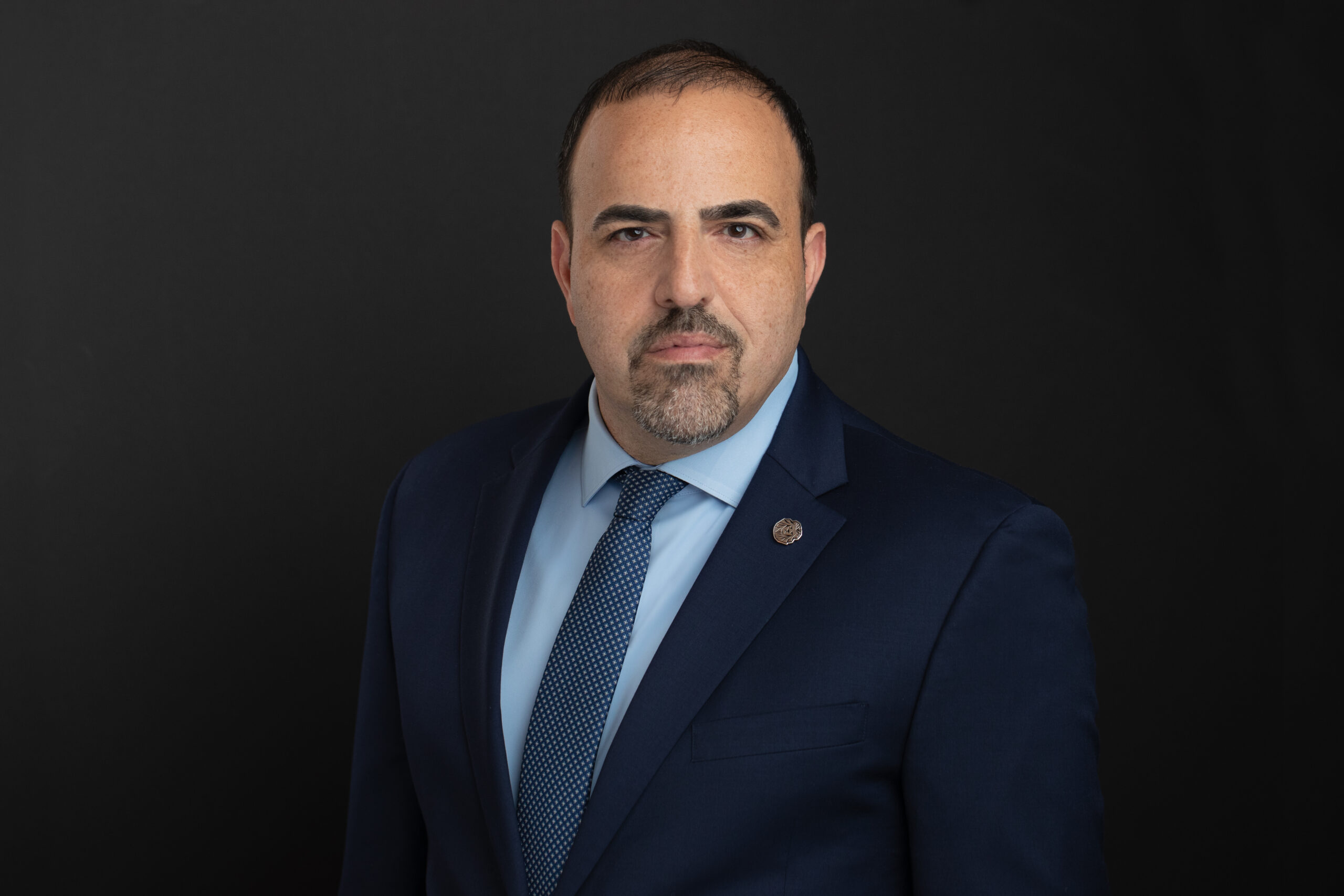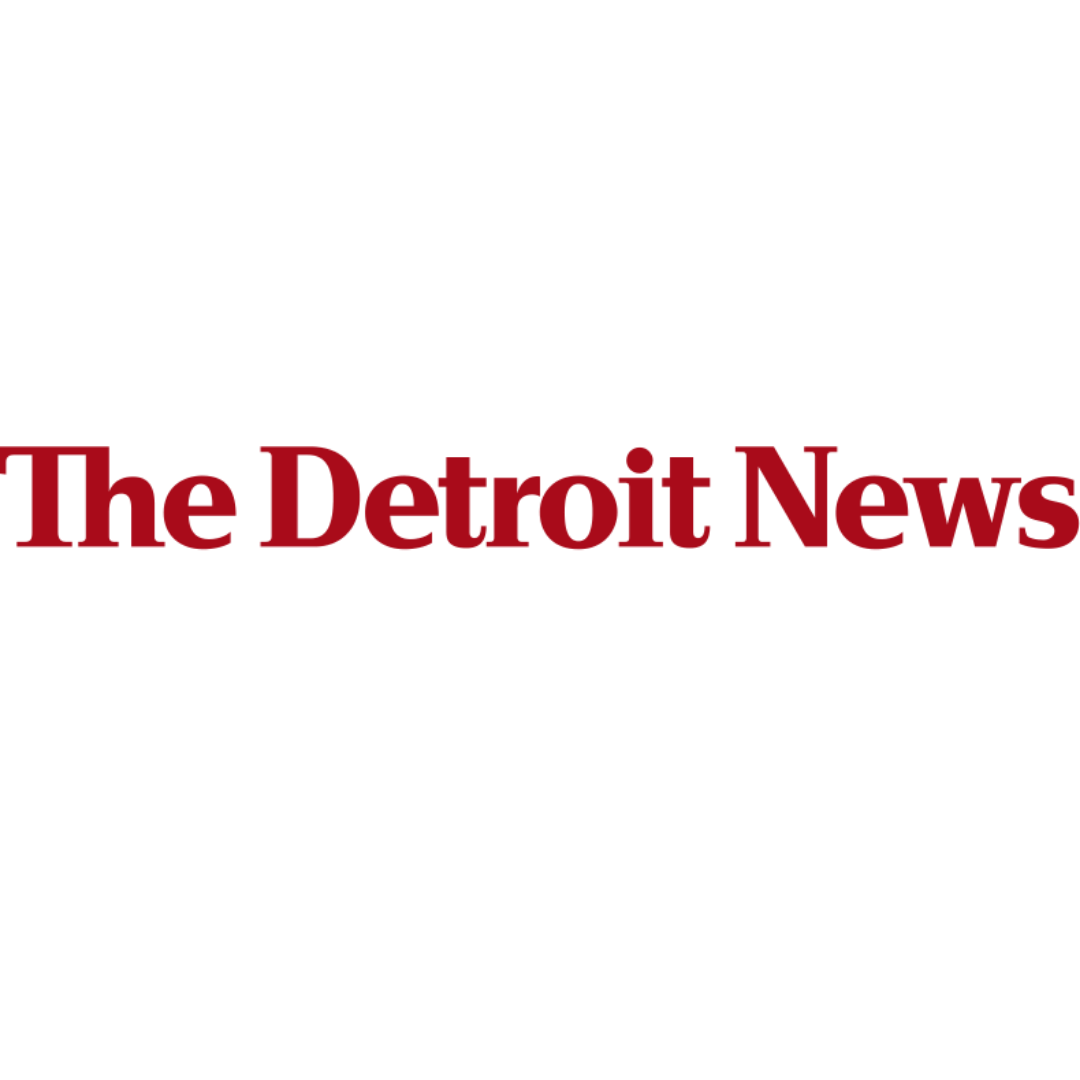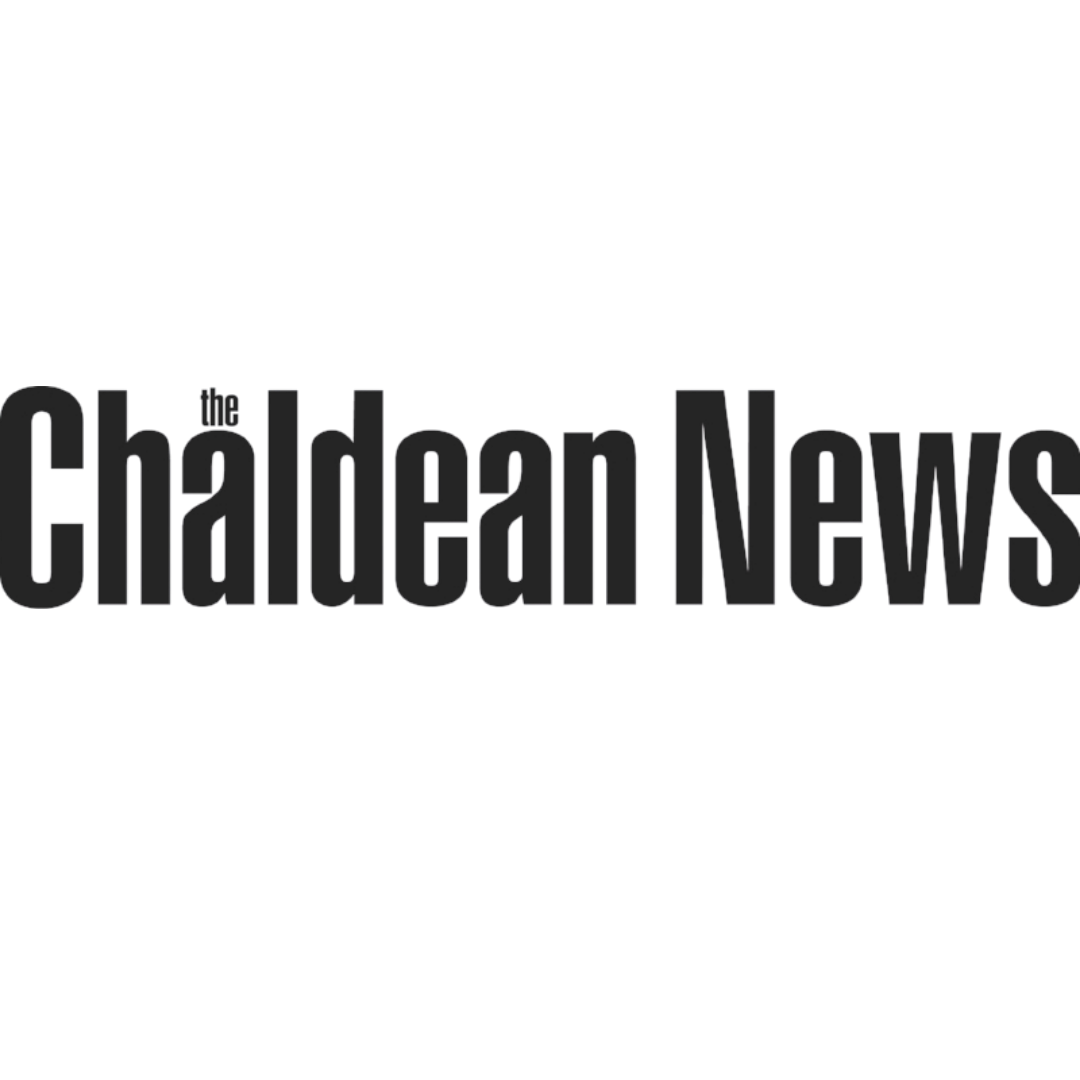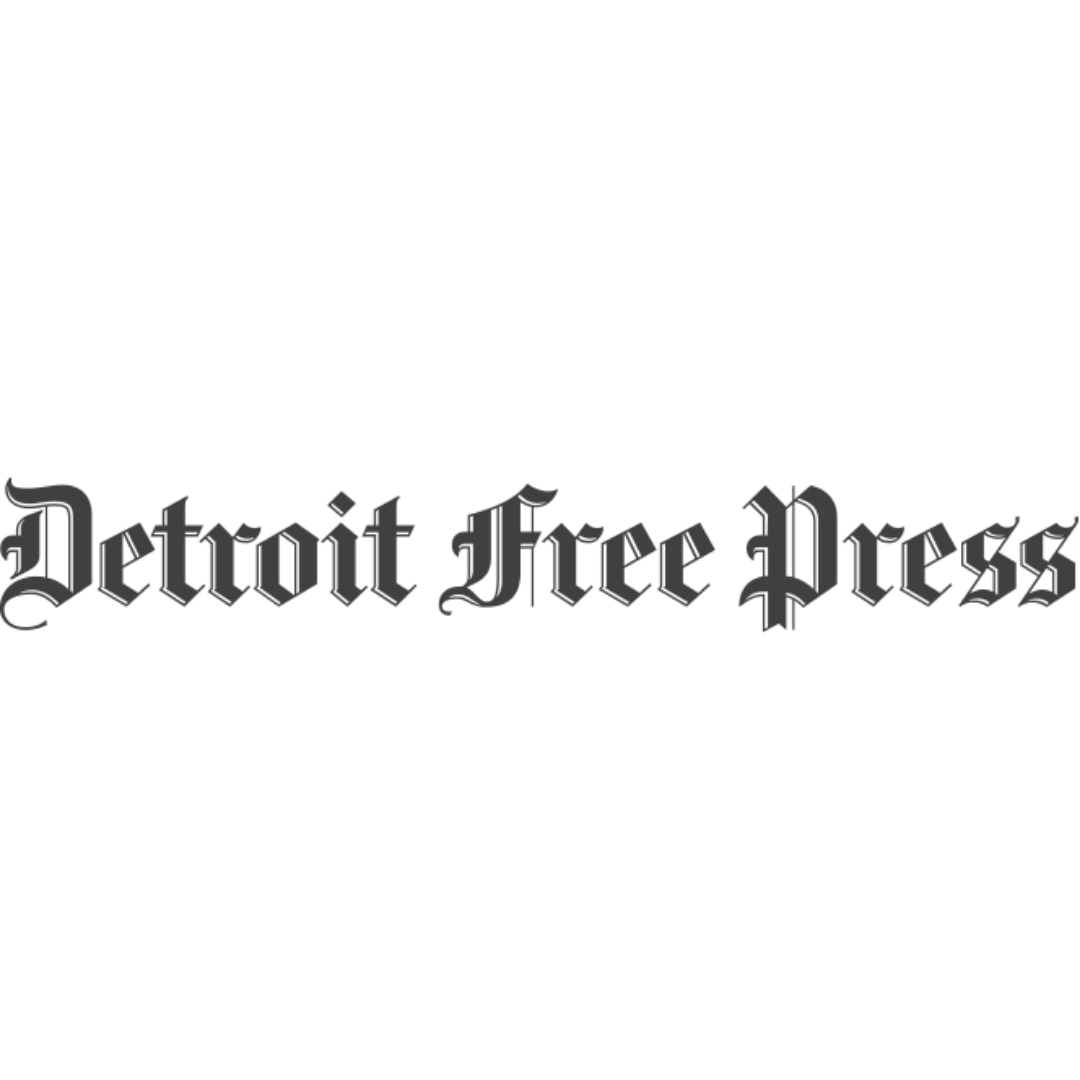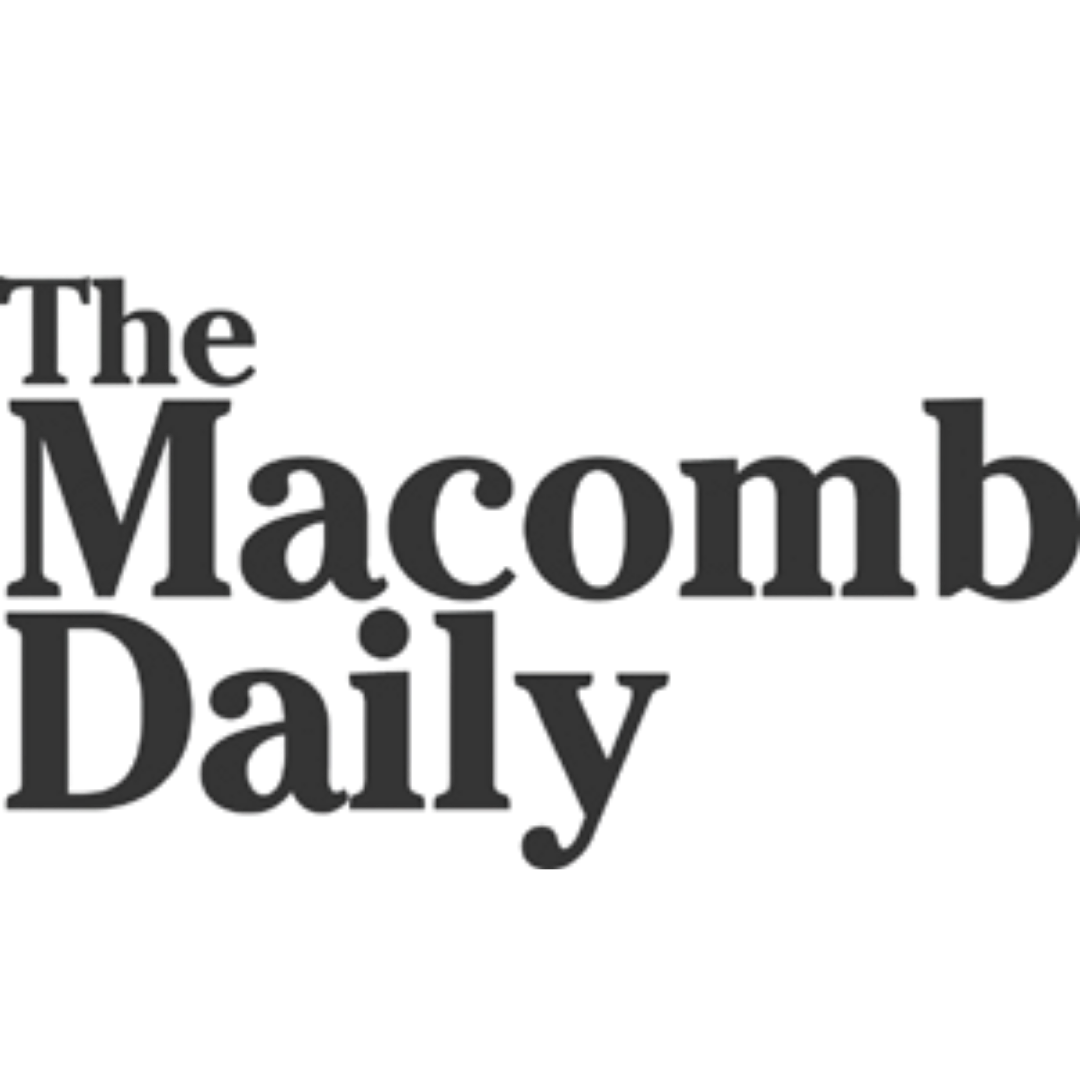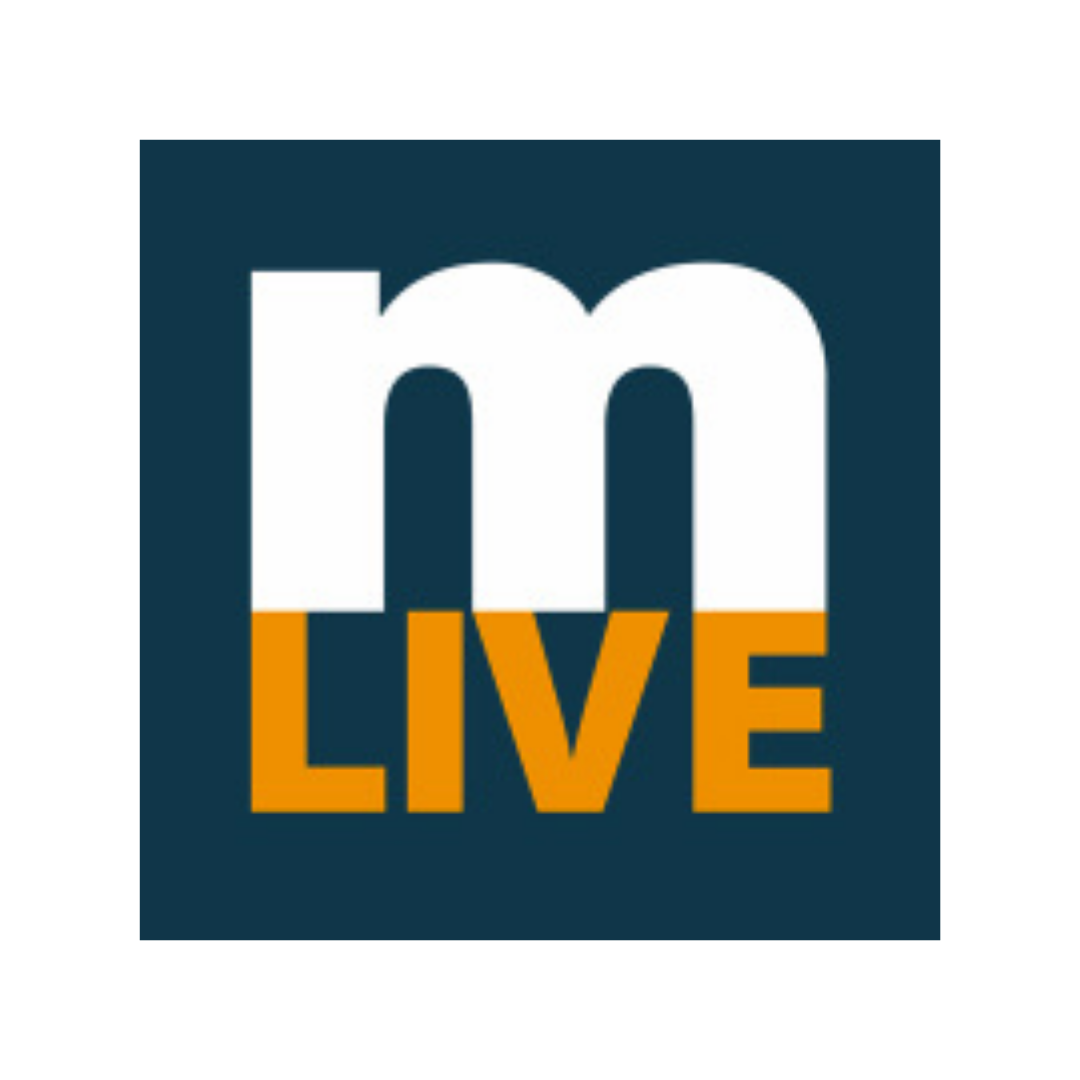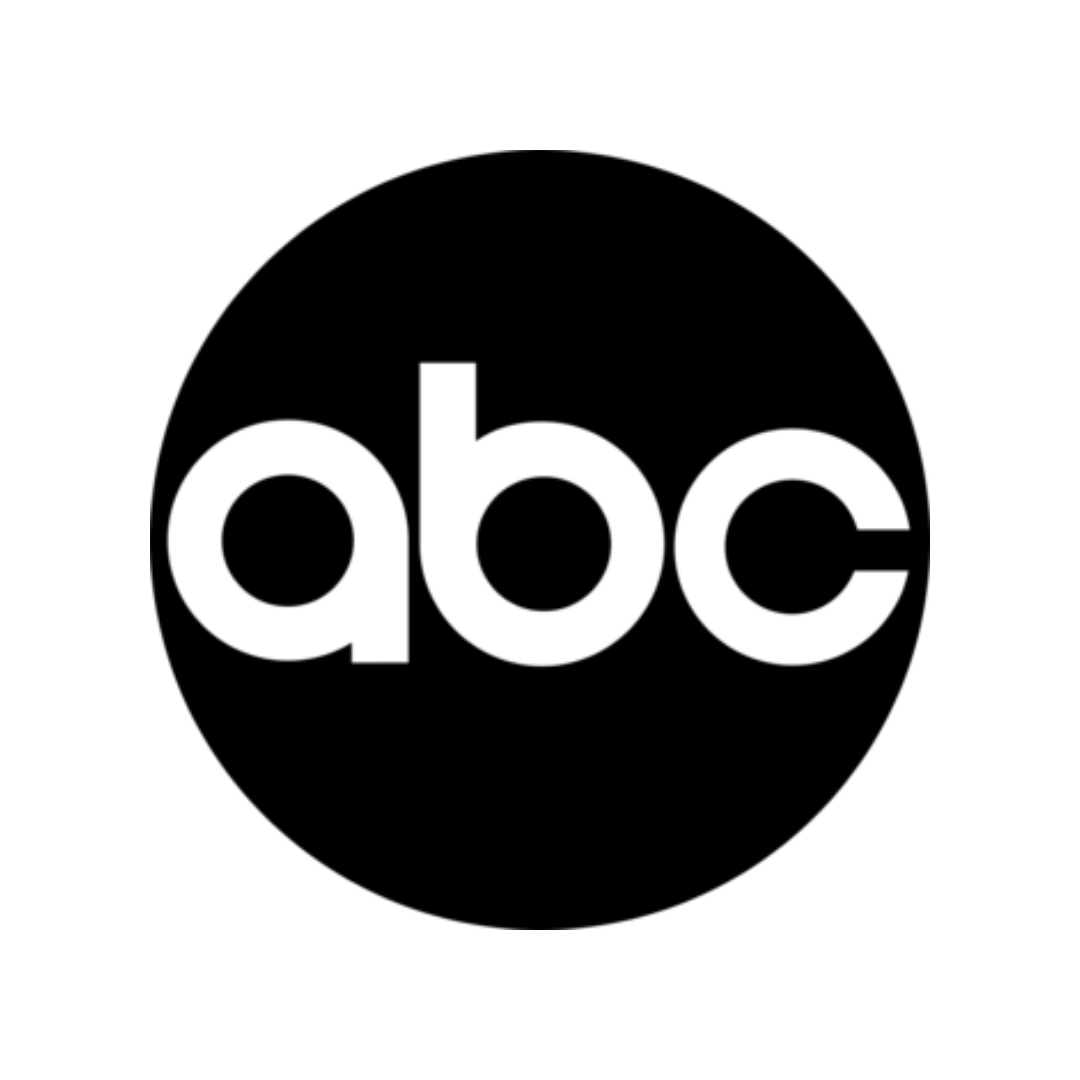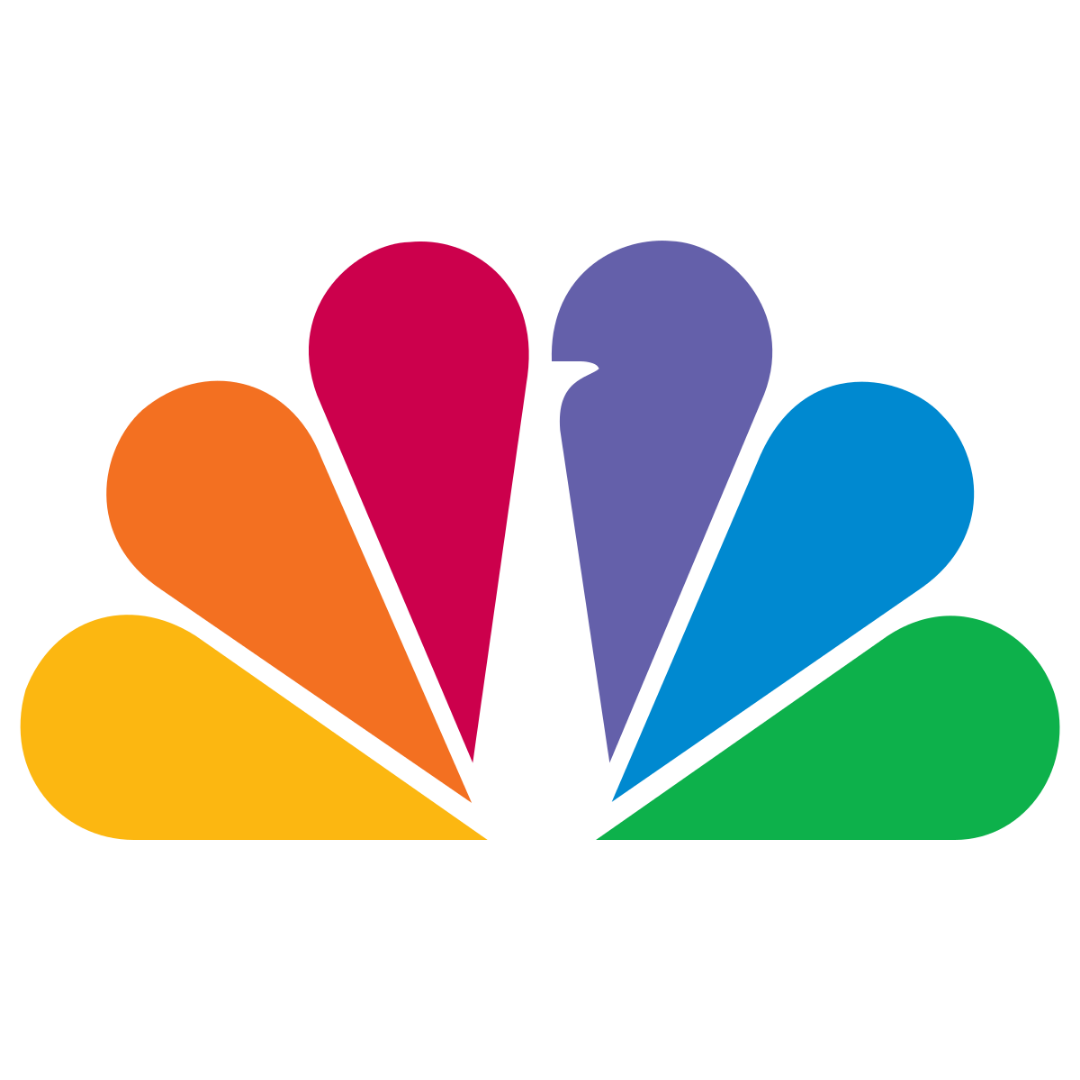 Hakim, Toma & Yaldoo, P.C.
99 W Apple Ave
Muskegon, MI 49440